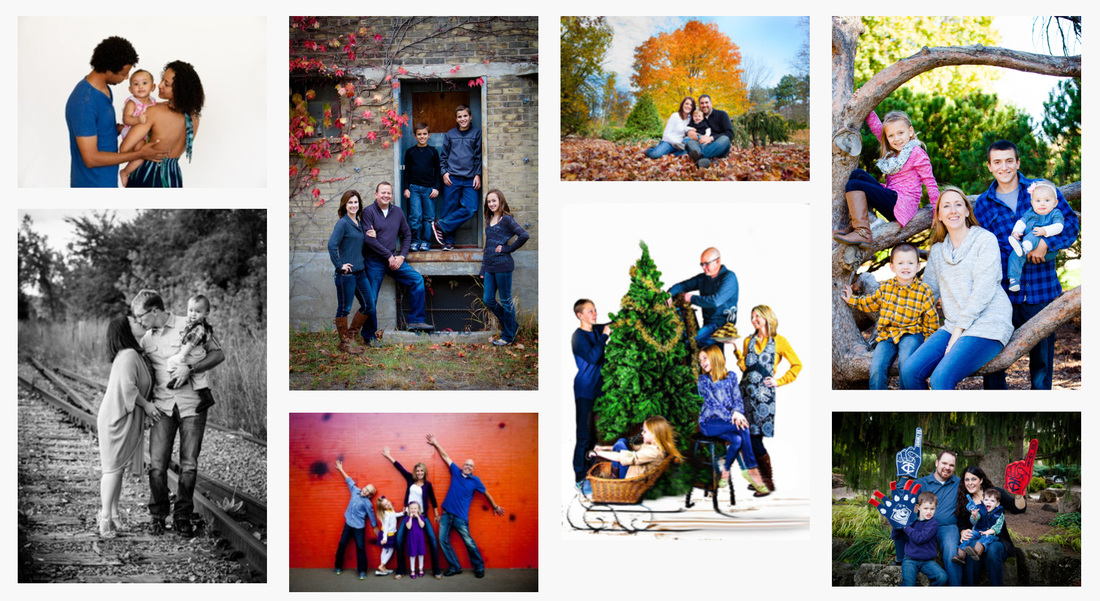 family
Family photos are such a great way to document our lives with our families. To this day, I still love looking at old family albums. It is the one thing that we can take with us when our memories fade.
photography style
I strive to create a relaxed and comfortable experience, while capturing a variety of artistic portraits. My goal is to create family portraits that best represent your family and your dynamic. Family sessions include group shots, siblings together and some individual portraits, I will help pose you, while using artful lighting and keeping the session light and fun. After the session, I use retouching to bring out the best in your
family portraits
.
what to wear
Styling is a key element for beautiful,
timeless photography
. I love rich textures. I also prefer for families to wear a variety of styles and colors. Please do not wear all white shirts/pants unless it is previously discussed. You should wear something that expresses who you are. Please make sure you consider what others are wearing in the group. For further assistance, feel free to
contact
me.
artistically edited
After your session, I will select the best images for processing and retouching. I devote my time to carefully comparing the numerous images from your session to select the best ones ~ based on facial expressions, posing, lighting, sharpness, and overall appeal. These final selections are each individually edited and turned into a true work of art. I will then consult you on options for displaying your maternity portraits in creative and beautiful ways. 
scheduling
My schedule fills up quickly, so it is always best to contact me sooner than later for an appointment. You should contact me approximately two weeks prior to when you would like to come in. Summer and fall are the best time for taking family portraits.
studio or outdoors?
It's nice to be able to stretch our legs outside and take advantage of the great outdoor locations when possible, especially with larger groups.  My studio will accommodate most families, however for extended families, I do suggest booking your session in the summer or fall to allow us to have more range and unlimited natural backdrops.
investment
Your investment will include an online proof gallery of edited photos. The session fee is the required retainer fee to reserve your date/time. This one-hour session is based on one family (2-6 people). For single families with six or more members and extended families, please contact me directly. Pets are welcome to attend a family portrait. Owners are simply responsible for cleaning up (indoors and outdoors) after their pets. Not all locations allow pets. Please discuss this when you are booking.
One-hour session: $85.00
(Includes editing and online preview gallery)
Printing Services and Copyright Pricing